MISSION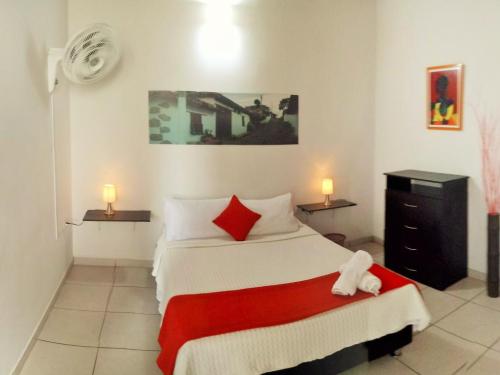 We provide stays with the maximum comfort to travelers of the world, we operate with security, guaranteeing your rest, putting at your disposal the extreme adventure, accompanied by a human team committed to the service and the sustainable development of the region.
VISION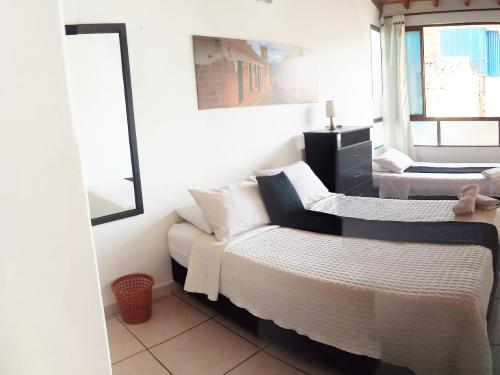 By 2025 we will be recognized as one of the best Hostels that offers accommodation and lodging services in the heart of San Gil, inspired by culture, landscapes and the practice of adventure sports, with quality and warmth .
SUSTAINABILITY POLICY
In Guernika Hostel we focus on satisfying the needs of our customers, with high quality products and services.
With a work team aware of the management of natural, sociocultural and economic resources, carrying out friendly practices to minimize negative impacts, linking our suppliers and customers in the commitment to sustainability.
We are committed to the protection of minors of all forms of exploitation, pornography and sexual violence, we guarantee the protection of the rights of a person, group of people, community or people, which are violated through acts of racism or discrimination in accordance with current regulations.